Irish Folk Songs
the heart of Irish music...
All Irish Folk Songs include chords and lyrics along with a video which relates to the song in both key and format... just play along with the video clip. There is even help for anyone that finds the song charts a little confusing as well as free services for song transpositions.
✓ the song is suitable for beginners (B)
* All songs include chord charts for right and left-handed guitarists.
If you're searching for lyrics to all these songs and many other titles... Bells Irish Lyrics.
The Magic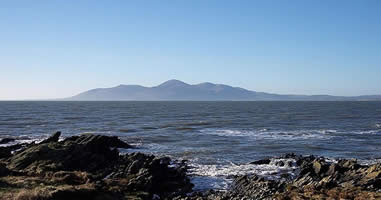 Whether the song is centuries old or only a few years old, it tells a story that is timeless; hardship and suffering, love and longing, happiness and sadness... it is complete. You never tire of listening to these tunes because through this music lies the history of Ireland, its people and everything they have endured and celebrated throughout the ages.
The instruments used in most Irish Folk Songs include the guitar, banjo, mandolin, tin whistle, violin or fiddle, Uilleann Pipes, accordion, flute, harmonica, Bodhran and various other forms of percussion. There's something about these instruments that pull at your very heart strings, or make you want to dance and sing for joy... there-in lies the magic of Irish Music.
If there is a particular song you would like to see here, please drop us a line and we will do our best to include it on our list.
Contact Me: