I Remember You Singing This Song chords
by Finbar Furey
I Remember You Singing This Song was written by Finbar Furey - a multi-talented Folk Musician and singer best known with his three brothers in the ever-popular Irish Folk Band - The Fureys.
Finbar recorded the song which was released on the album - Paddy Dear (Jan 20, 2017).
Music: Key of D Major in 3/4 time at ~ 94 bpm
Chords: D, F#m, G, A
On the video, Finbar uses a capo on fret 2 and plays in the key of C Major with chords, C, Em, F, G - this may be easier for beginners that haven't learned barre chords.
Chord charts for both keys have been included, and beginners can use the Transposer to change the key to C Major.
Chart Legend

Numbered Circles: Fingers used to play chords O: Optional Note
Barre Line: One finger holds down multiple strings R: Root Note
Unmarked strings: Play open X: Don't play string B: Bass Note
Right Handed Charts: D Major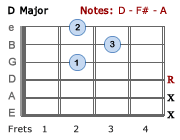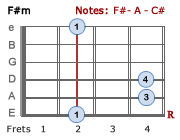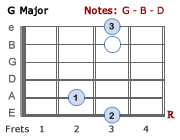 Right Handed Charts: C Major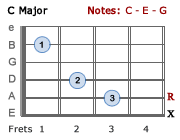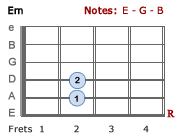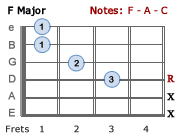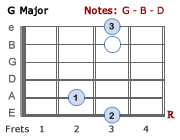 Left Handed Charts: D Major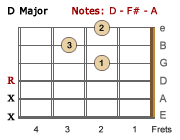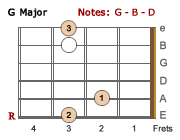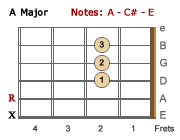 Left Handed Charts: C Major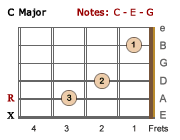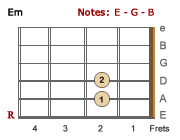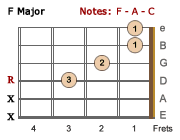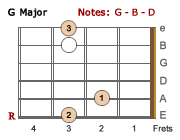 I Remember You Singing This Song
Song Key is highlighted - Transpose to any other key
              D


Intro:

 4/4 |     |  𝄎  |  𝄎  |  𝄎  |

        D           F#m           G    A
1. I re-mem-ber you sing-ing this song Ma
        D               F#m              G
   I re-me-mber how you blushed when you smiled |  𝄎  |
   G          A      F#m             G
   Love has a way of ne-ver let-ting go |  𝄎  |
          G                   A           D
   Sil-ly tear-drops, they're fil-ling my eyes |  𝄎  |

        D            F#m          G             A
2. I re-mem-ber when Father would sing this old song
            D            F#m    G
   He would tease you to sing a-long |  𝄎  |
            G           A            F#m             G  
   He would sing out of key, just as hap-py as could be |  𝄎  |
     G               A            D
   I won-der if he's teas-ing you now |  𝄎  |

        D           F#m    G              A
3. I re-mem-ber the day my mo-ther passed on
      D           F#m         G
   My fa-ther had gone just a while |  𝄎  |
     G          A            F#m            G  
   I sat in the church and I list-enened to one |  𝄎  |
          G           A              D
   From a dis-tance I heard this old song |  𝄎  |

     D               F#m          G   A
4. I won-der if he's teas-ing you now Ma
     D               F#m           G
   I won-der if he's hold-ing your hand |  𝄎  |
   G          A      F#m             G
   Love has a way of ne-ver let-ting go |  𝄎  |
          G               A            D
   Sure I know, you're to-ge-ther some-how |  𝄎  |
   D          F#m        G         A
   Dee dum da dee dum da dee... |     |	
   D          F#m        G
   Dee dum da dee dum da dee... |  𝄎  |	

      G     A     F#m     G
   |     |     |       |     |  𝄎  |

      G     A      D            D
   |     |     |       |  𝄎  |  𝄑  | 
---
Finbar Furey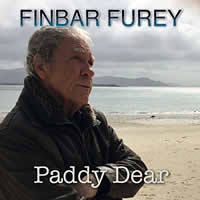 Born: 28th September, 1946 in Ballyfermot, Dublin, Ireland
Music Styles: Folk music, Irish music, Irish folk
Occupations: Musician, singer, songwriter, producer, writer
Instruments: Uilleann pipes, banjo, acoustic guitar, tin whistle
Active Years: 1960's - present
Past Associations: The Fureys, Davey Arthur, The Clancy Brothers
Official Website: finbarfurey.com
Songs by Finbar Furey on this site:
I Remember You Singing This Song