Angel Flying Too Close to the Ground chords
by Willie Nelson
Angel Flying Too Close To The Ground was written by Willie Nelson in 1980 and featured on the film Honeysuckle Rose, which was aso the name of the album.
Released: 1980 on the album and then released as a single in Jan 1981.
Music: Key of A Major in 4/4 time at 90 bpm (♩)
Chords: A, A/C#, A7, A7/C#, Bm7, C, C#, C#m, D, D#dim7, E, E7, F#m, G#m
Chart Legend

Numbered Circles: Fingers used to play chords O: Optional Note
Barre Line: One finger holds down multiple strings R: Root Note
Unmarked strings: Play open X: Don't play string B: Bass Note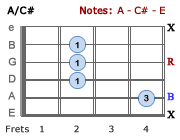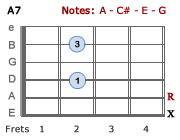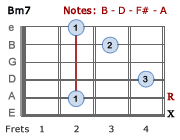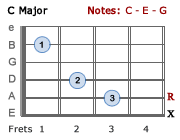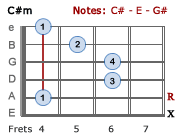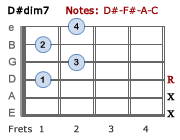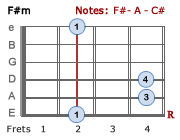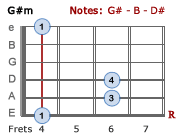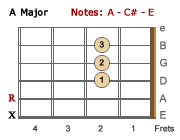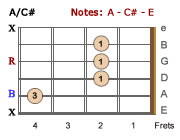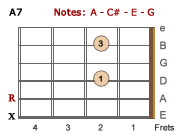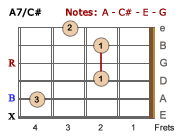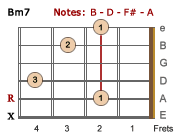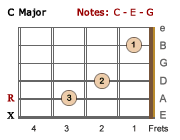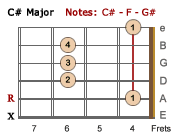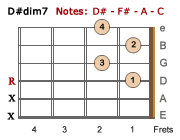 Angel Flying Too Close To The Ground
Song Key is highlighted - Transpose to any other key

   A                 C#m
1. If you had not've fal-len
   D                     A
   Then I would not have found you
   D              E                A         E7
   An-gel fly-ing too close to the ground |      |
 
 A                       C#m
2. And I patched up your bro-ken wing 
 D                    A
   And hung a-round a while
B7
   Try-ing to keep your spi-rits up
 E                 E7
   And your fe-ver down
 
 A                 C#m
3. I knew some-day-ay 
                        D            C#  C
   That you would fly a-way |  /  /  3&  4&  |
B7                                        E              F#m  G#m 
   For love's the great-est heal-er to be found |  /  /  3&   4&  |
 
      A                    C#m
Chorus: So leave me if you need to, 
      D                 D#dim7
        I will still re-mem-ber
      A                E7               A        A    E7
        An-gel fly-ing too close to the ground |   -     | 

          A    C#m     D     A     D     E     A     E
Instr: |     |      |     |     |     |     |     |     |

          A    C#m     D     A     B7          E
       |     |      |     |     |     |  𝄎  |     |  𝄎  |

 A         C#m                      D              C#  C
4. Fly on  fly on past the speed of sound |  /  /  3&  4&  |
 B7                                    E             F#m  G#m 
   I'd ra-ther see you up than see you down |  /  /  3&   4&  |
 
      A                         C#m
Chorus: So leave me if you need to,    
      D                 D#dim7
        I will still re-mem-ber
     A                E                  A       D   A     E
       An-gel fly-ing too close to the | ground -  |    -    |

     A                   C#m       A7/C#
       Leave me if you | need to -       |  
     D                 D#dim7
       I will still re-mem-ber
     A                E                  D         A/C#  Bm7         A
       An-gel fly-ing too close to the | ground /  3&    4&  | 1& 2& 3  |
                                                                     𝄑
---
Song Facts
The song was written by Willie Nelson and released in 1980 on the soundtrack to the film Honeysuckle Rose in which he starred as a country singer struggling to achieve national fame.
Willie Nelson's recording of the song was to be his seventh No. 1 single on the Country charts as a solo artist.
The song has been covered by many artists including his son, Lukas Nelson, Bob Dylan, Chris Logue, Alison Krauss, Amanda Shires, and Allison Moorer.
The song was inspired by Nelson's own struggles with addiction.
The song has been used in a number of movies and television shows, including Thelma and Louise (1991), The Electric Horseman (1979), Scrubs (Season 2, Episode 22), Third Watch, and Lost.
The song is considered a classic of country music and has been praised for its powerful lyrics and haunting melody.
Songs by Willie Nelson on this site:
Angel Flying Too Close To The Ground