Sweet Dreams chords
by Patsy Cline
Sweet Dreams was written by composer, Don Gibson.
Recorded & Released: 1963
Album: The Patsy Cline Story
Music: Key of Ab Major in 4/4 time at ~ 84 bpm (♩)
Chords in Ab Major: Ab, Bb7, Eb7, Db, Fm,
Easier in G Major: No barre chords with easy beginner chords
Chords in G Major: G, A7, D7, C, Em
Chart Legend

Numbered Circles: Fingers used to play chords O: Optional Note
Barre Line: One finger holds down multiple strings R: Root Note
Unmarked strings: Play open X: Don't play string B: Bass Note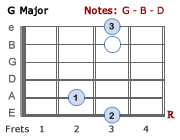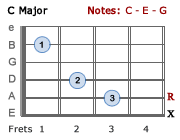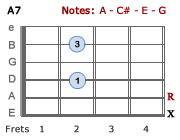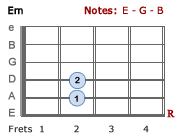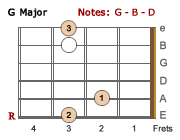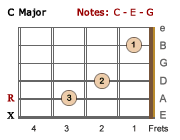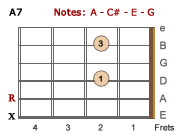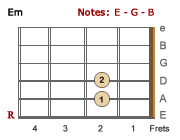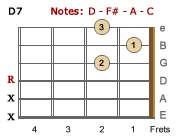 Sweet Dreams
Capo on 1st fret if playing with the video
Song Key is highlighted - Transpose to any other key
 
                        G


Intro:

 4/4 Violin... ‖     |  𝄎  |  𝄎  |  𝄎  ‖

   G          A7           D7
1. Sweet         dreams of you
          G         A7      D7
   Ev-'ry night        I go through
       G           C           G               Em
   Why can't I for-get you and start my life a-new
      G                C            D7         G     C    G     D7
   In-stead of hav-ing sweet dreams   a-bout | you -    |    -      |

   G         A7            D7
2. You don't love me, it's plain
            G          A7               D7
   I should know, I'll nev-er wear your ring
   G        C            G           Em
   I should hate you the whole night through
      G                C            D7         G      C     G
   In-stead of hav-ing sweet dreams   a-bout | you -     |     |

   G          A7           D7
3. Sweet         dreams of you
            G       A7            D7
   Things I know       can't come true
       G           C                   G                Em
   Why can't I for-get the past, start lov-ing some-one new
      G                C            D7         G      C     G    
   In-stead of hav-ing sweet dreams   a-bout | you -     |     |

---
---
Notes:
Please Note... if you are playing along with the video
The chord changes occur with the lyrics in keeping with the original version written by Don Gibson. The chord changes in Patsy's version are a little 'looser' as her singing style holds notes for longer keeping her behind the beat - once you get used to the song, you'll get a feel for the changes.
In instances like these, it is sometimes a good idea to listen to the backing band and follow them. Most of you will probably be very familiar with the song anyway, so it should be easy enough to follow.
Songs by Patsy Cline on this site: