If chords
Bread
If was written by David Gates from the band - Bread.
Recorded: 1971
Released: March 21, 1971.
Album: Manna
Music: Key of A Major in 4/4 time at 94 bpm (♩)
Vocal Range: E4-A5
Chords: A, Bm7, C#, C#m7, D6, Dm6, E, E7, Em, F#7, F#m
Chart Legend

Numbered Circles: Fingers used to play chords O: Optional Note
Barre Line: One finger holds down multiple strings R: Root Note
Unmarked strings: Play open X: Don't play string B: Bass Note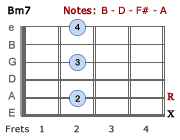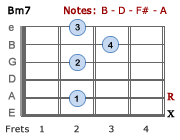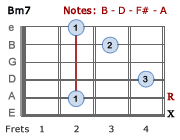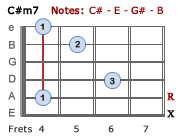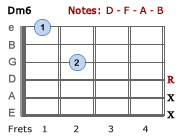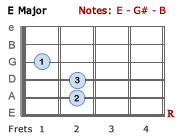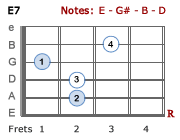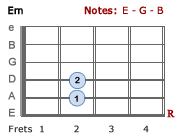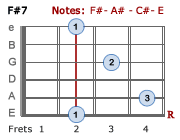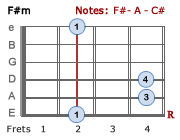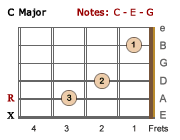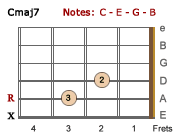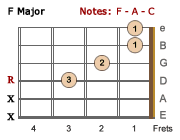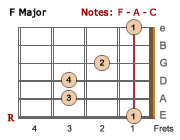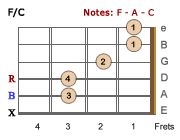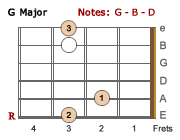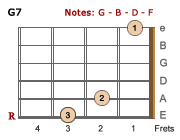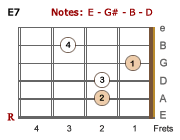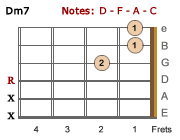 If chords and lyrics
Song Key is highlighted - Transpose to any other key
             
          A     E     Em     D6     Dm6     A     Dm6     E7
Intro: ‖     |     |      |      |       |     |       |      ‖
    

        A                 E
1. If a pict-ure paints a thou-sand  words
        Em                D6
   Then why can't I paint you
       Dm6               A
   The words will nev-er show
       Dm6              E7
   The you I've come to know
   
        A                   E
2. If a face could launch a thous-and ships
        Em            D6
   Then where am I to go
           Dm6              A
   There's no-one home but you
          Dm6                E7
   You're all that's left me too
   
       F#m      C#        A                D6 
** And when  my love  for life is run-ning dry
       C#m7      F#7        Bm7     E7 
   You come  and pour  your-self on me  
   
        A                E
3. If a man could be two plac-es
          Em               D6
   At one time I'd be with you   
      Dm6            A
   To-mor-row and to-day
      Dm6               E7
   Be-side you all the  way   
   
          A                    E  
4. If the world should stop re-volv-ing
             Em              D6
   Spin-ning slow-ly down to die
       Dm6                A 
   I'd spend the end with you
       Dm6                E7
   And when the world was through
   
        F#m     C#       A                  D6 
** Then one  by one  the stars would all go out
        C#m7     F#7      Bm7     E7    A        D6     Dm6     A
   Then you  and I  would simp-ly fly a-way...|      |       |  𝄑  |
---
Notes:
Level Of Ease: Moderate
Song Key: A Major - 3 sharps (F#, C#, G#)
D6 and Dm6 although not commonly used are very easy to play. They add a unique quality to the sound which works well in this style of song.
The barre chords F#m, F#7, C# and C#m7 all revolve around basic open E and A shapes with the addition of a barre using your first finger.
F#m (Em shape), F#7 (E7 shape), C# (A shape), and C#m7 (Am7 shape)
I have included several forms of Bm7 - open and barred. The open Bm7s (almost B7 equivalents) work well here... see what you think.
If you need further help with any chords, visit the guitar chords page with charts for all chord types along with formulas for each chord.
Songs by Bread on this site: