Working Man chords
by Rita MacNeil
Working Man is a country song written by Rita MacNeil.
First Released: 1981 - Album - Part Of The Mystery
Re-Released: 1988 featuring The Men of The Deeps Miners Choir
Album: Reason to Believe
Music: Key of F Major in 4/4 time at ~ 97 bpm (♩)
Chords: F, Fsus4, Bb, C, Csus2
Easier in D Major: easier chords - well-suited for beginners
Chords in D Major: D, Dsus4, G, A, Asus2
Chart Legend

Numbered Circles: Fingers used to play chords O: Optional Note
Barre Line: One finger holds down multiple strings R: Root Note
Unmarked strings: Play open X: Don't play string B: Bass Note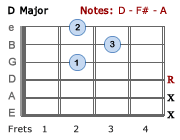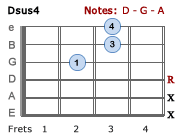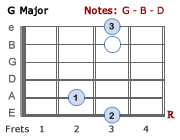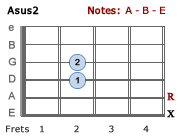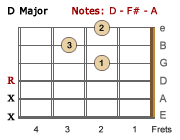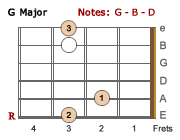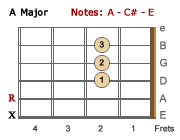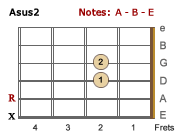 Working Man chords & lyrics
Capo on 3 if playing with the video
Song Key is highlighted - Transpose to any other key
  


Intro:

 4/4...
               D


Chorus:

 It's a work-ing man I am
                 G                D
        And I've been down un-der ground
              D                                 A    Asus2     A
        And I swear to God if I e-ver see the |sun          |     |
               D
        Or for a-ny length of time
              G             D
        I can hold it in my mind
          D                  A                D   Dsus4     D
        I ne-ver a-gain will go down un-der |ground      |     |   

          D
1. At the age of six-teen years
         G                  D
   Oh he quar-rels with his peers
       D                                  A    Asus2     A
   Who vowed they'd ne-ver see a-no-ther |one         |     |
          D
   In the dark re-cess of the mines
             G                D
   Where you age be-fore your time
           D              A               D   Dsus4     D
   And the coal dust lies hea-vy on your |lungs      |     |


               D


Chorus:

 It's a work-ing man I am
                 G                D
        And I've been down un-der ground
              D                                A    Asus2     A
        And I swear to God if I e-ver see the |sun         |     |
               D
        Or for a-ny length of time
              G             D
        I can hold it in my mind
          D                  A               D   Dsus4     D
        I ne-ver a-gain will go down un-der |ground     |     |

          D
2. At the age of sixty-four
            G                D
   Oh he'll greet you at the door
             D                        A    Asus2     A
   And he'll gent-ly lead you by the |arm         |     |
               D
   Through the dark re-cess of the mines
            G                D
   Oh he'll take you back in time
             D               A                    D   Dsus4     D
   And he'll tell you of the hard-ships that were had        |     | 

               D


Chorus:

 It's a work-ing man I am...

               D


Chorus:

 It's a work-ing man I am...

               D


Chorus:

 It's a work-ing man I am
                 G                D
        And I've been down un-der ground
              D                               A    Asus2     A
        And I swear to God if I e-ver see the sun         |     |
               D
        Or for a-ny length of time
              G             D
        I can hold it in my mind
          D                  A              D   Dsus4     D
        I ne-ver a-gain will go down un-der ground     |     |                
              D                  A               G         G     D     D
        God I ne-ver a-gain will go down un-der |ground |     |     |  𝄑  |
---
Rita MacNeil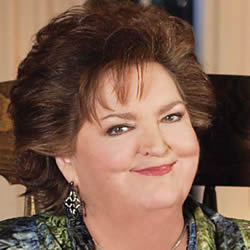 Rita MacNeil was a Canadian singer-songwriter known for her powerful and soulful voice. Her career was marked by perseverance and a unique ability to connect with her audience.
Rita MacNeil was born on May 28, 1944, in Big Pond, Nova Scotia, Canada. She overcame numerous challenges, including childhood poverty and health issues, to pursue her passion for music. In the 1970s, she gained recognition in the Canadian folk and country music scenes.
One of her most iconic songs, "Working Man," became an anthem for the working-class people of Cape Breton Island, where she hailed from. Her heartfelt and emotional performances resonated with audiences across Canada and beyond.
Rita MacNeil's breakthrough came with her album "Flying on Your Own" in 1987, which included the title track that became a hit single. She continued to release successful albums and singles throughout her career.
In addition to her music career, Rita MacNeil was a prominent advocate for social causes, including women's rights and issues affecting the economically disadvantaged. She used her platform to raise awareness and support for these causes.
Rita MacNeil passed away on April 16, 2013, leaving behind a legacy of music that touched the hearts of many. Her ability to convey deep emotions through her music and her dedication to making a positive impact on society are remembered fondly by her fans and the Canadian music community.