I Only Want To Be With You chords and lyrics
by Dusty Springfield
I Only Want To Be With You was written by Enlish songwriters, Mike Hawker and Ivor Raymonde.
Recorded: 1963 at Olympic Studios, London
Single Release: Nov 8, 1963
Music: G major in 4/4 time at ~ 132 bpm
Chords: G, Am, Am7, A7, C, D, D7, Eb, Em
I Only Want To Be With You by Dusty Springfield



Intro:

 4/4 || G  -  C  |  D  | G  -  C  |  D  ||

      G                                   Em
1. I don't know what it is that makes me love you so
     G                          Em
   I on-ly know I nev-er wan-na let you go
        C            D            Am7       D7
  'Cos you start-ed some-thing___ Can't you see that
   G                                Em
   Ev-er since we met you've had a hold on me
       Am             D7       Am7           D7     | G  C  D  - |
   It hap-pens to be true___ I on-ly want to be with you

       G                                Em
2. It does-n't mat-ter where you go or what you do
      G                               Em
   I wan-na spend each mom-ent of the day with you
       C             D                Am7       D7
   Oh look what has hap-pened___ With just one kiss
      G                              Em
   I nev-er knew that I could be in love like this
         Am              D7       Am7           D7     | G  C  G  - |
   It's craz-y but it's true___ I on-ly want to be with you 

 Eb                                 G                C        G
** You stopped and smiled at me___ Ask-ed me if I'd care to dance
   D                               Em        A7       D7           
   I fell in-to your op-en arms___ I didn't stand a chance__ Now listen honey

   G                            Em
3. I just wan-na be be-side you ev-'ry-where
       G                              Em
   As long as we're to-geth-er hon-ey I don't care
         C            D               Am7       D7
   'Cos you start-ed some-thing___ Oh can't you see that
   G                                Em
   Ev-er since we met you've had a hold on me
      Am               D7      Am7           D7     | G  C  D  - |
   No mat-ter what you do___ I on-ly want to be with you 



Instr:

 | G  | Em  | G   | Em  |  C  –  D   | Am7  – D7  |
       | G  | Em  | Am  | D7  | Am7  – D7  | G  C  G  - |
                                                    (Oh-oh-oh)

 Eb                                 G                C        G
** You stopped and smiled at me___ Ask-ed me if I'd care to dance
   D                             Em         A7       D7           
   I fell in-to your op-en arms___I didn't stand a chance__ Now hear me honey

   G                            Em
3. I just wan-na be be-side you ev-'ry-where
       G                              Em
   As long as we're to-geth-er hon-ey I don't care
         C            D               Am7       D7
   'Cos you start-ed some-thing___ Oh can't you see that
   G                                Em
   Ev-er since we met you've had a hold on me
      Am               D7      Am7           D7     | G  C  G  - |
   No mat-ter what you do___ I on-ly want to be with you 
             Am                            D7
   I said no mat-ter__ No mat-ter what you do                             
     Am7           D7     | G  C  G  - |
   I on-ly want to be with you

---
🗝️ G Major
Numbered Circles: Chord fingering - number inside circle indicates which finger to use
White Numbered Circles: Optional Notes
Unmarked strings: Play open
X: Don't play string
Barre Line: One finger holds down multiple strings
R: Root Note
Right Handed Charts: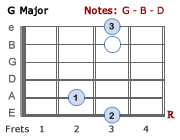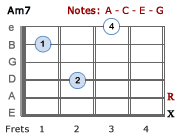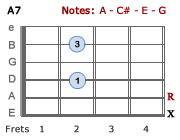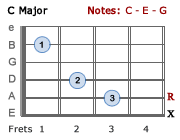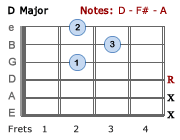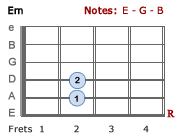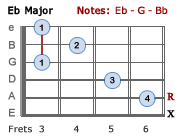 Left Handed Charts: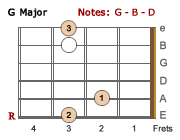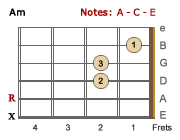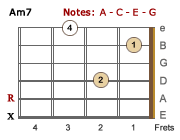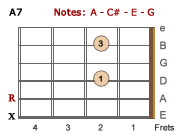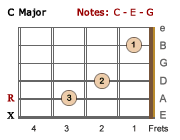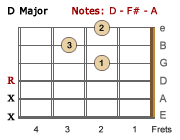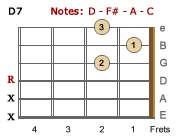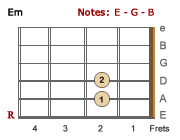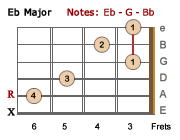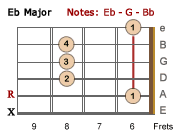 Dusty Springfield
Born: Mary Isobel Catherine Bernadette O'Brien on April 16, 1939 at West Hampstead, London, England.
Died: March 2, 1999 at Henley-on-Thames, Oxfordshire, England (aged 59).
Music Styles: Pop, R&B, Blue-eyed Soul
Active Years: 1958 - 1995
Profession: Singer, musician, record producer and television presenter
Instruments: Vocals, guitar, piano, percussion
📖 I Only Want To Be With You Sheet Music - download at MusicaNeo.Com - Piano/Vocal/Chords - G Major - 4 pages.