Annies Song chords
by John Denver
Annies Song was written by John Denver - singer songwriter, record producer, actor, activist and humanitarian.
Released: June, 1974
Album: Back Home Again
Music: Original Key of D Major in 3/4 time at ~146 bpm (♩)
Vocal Range: F#4 - E5
Chords: D, Dsus4, D/C#, D/B, D/A, G, A, A7, Bm, F#m, Em
Chart Legend

Numbered Circles

: Fingers used to play chords

O:

Optional Note

Barre Line:

One finger holds down multiple strings

R:

Root Note

Unmarked strings:

Play open

X:

Don't play string

B:

Bass Note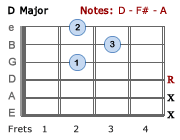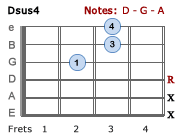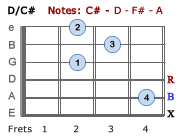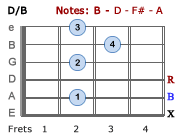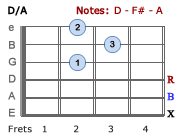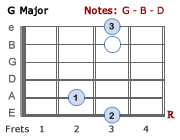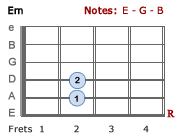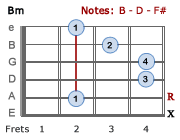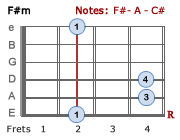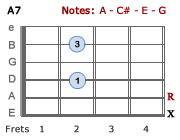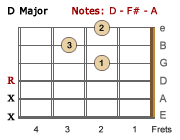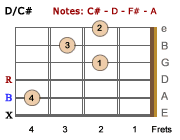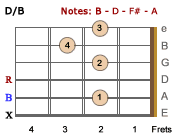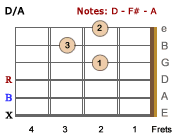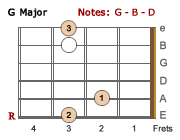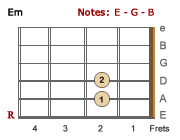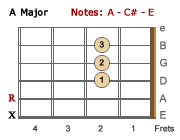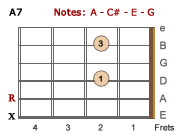 Annies Song



Intro:

 3/4
   ‖   D   |  Dsus4  |  D  |  Dsus4  |  D  |  Dsus4  |  D   ‖

       Dsus4      G   A    Bm       G            D      D/C#  D/B
1. You fill up my sen-ses    Like a night in the for-est,
            D/A           G      F#m   Em       G           A7    
   Like the moun-tains in spring-time    Like a walk in the rain,
                       G   A    Bm       G            D     D/C#  D/B
   Like a storm in the des-ert    Like a sleep-y blue o-cean,
       D/A        G   F#m  Em      A7        D   |  Dsus4  |  D  |
   You fill up my sen-ses     Come fill me a-gain.


   Dsus4       G    A    Bm       G            D     D/C#  D/B
2. Come let me love you    Let me give my life to you,
          D/A           G     F#m  Em       G           A7
   Let me drown in your laugh-ter    Let me die in your arms,
                      G    A    Bm       G          D       D/C#  D/B
   Let me lay down be-side you    Let me al-ways be with you,
   D/A         G    F#m  Em      A7        D   |  Dsus4  |  D  |
   Come let me love you     Come love me a-gain.




Instr:


   | Dsus4  |  G  |  A  |  Bm  |  G  |  D  |  D/C#  |  D/B  |
   |  D/A   |  G  | F#m |  Em  |  G  | A7  |   A7   |   A7  |

   |   A7   |  G  |  A  |  Bm  |  G  |         D    |  D/C# | D/B  |
                           Let me give my life to you,
   D/A         G    F#m  Em     A7        D   |  Dsus4  |  D  |
   Come let me love you    Come love me a-gain.


       Dsus4      G   A    Bm       G            D     D/C#  D/B
3. You fill up my sen-ses    Like a night in the for-est,
            D/A           G      F#m   Em        G           A7    
   Like the moun-tains in spring-time    Like a walk in the rain,
                        G   A   Bm       G            D     D/C#  D/B
   Like a storm in the des-ert    Like a sleep-y blue o-cean,
       D/A        G   F#m  Em     A7        D  |  Dsus4  |
   You fill up my sen-ses    Come fill me a-gain.
                                                

𝄐

 
   ‖   D    |   Dsus4  |    D    |  Dsus4  |    D   ‖

---
Notes:
With the transition from D/C# to D/B, it is much easier to use the 4th finger to play the bass notes with a smooth transition from chord to chord.
Technically, the minute you move your first finger to play the D/B chord, the A note becomes G due to the exposed open string. You are actually playing Dsus4/B but it still sounds fine.
D/B in its true form requires a complete shift of all fingers which can be a little awkward in this case... the choice is yours.
You may also like to try: