Pearl's A Singer chords
by Elkie Brooks
Pearl's A Singer was written by Ralph Dino, John Sembello, Jerry Leiber, and Mike Stoller.
Elkie Brooks recorded the song in 1977 and released it February 25, 1977.
The song is featured on her top selling album - Pearls
Music: Key of C Major in 4/4 time at ~ 60 bpm (♩)

Chords:

C, F, G, G7, Am, D, D7, Dm7, E7
Chart Legend

Numbered Circles: Fingers used to play chords O: Optional Note
Barre Line: One finger holds down multiple strings R: Root Note
Unmarked strings: Play open X: Don't play string B: Bass Note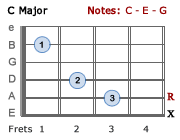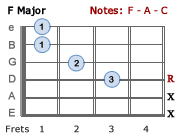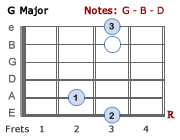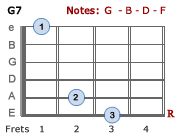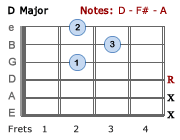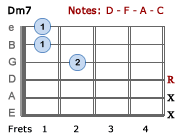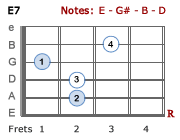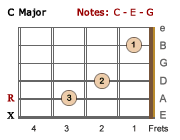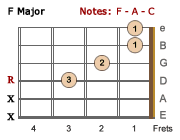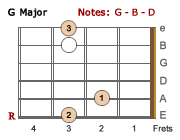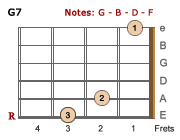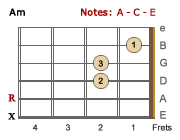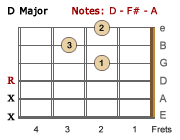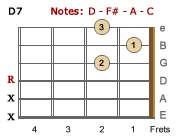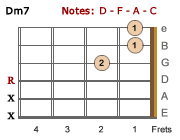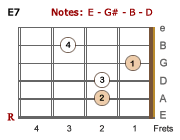 Pearl's A Singer
Song Key is highlighted - Transpose to any other key
  


Intro:

 

4/4 

   
            C
1. Pearls a sing-er
                                       F
   She stands up when she plays the pi-a-no
          C          F      C   
   In a | night-club     |     |
            C
   Pearls a sing-er
                                        F
   She sings songs for the lost and the lone-ly
              G
   Her job is en-ter-tain-ing folks
   Dm7      F
   Sing-ing songs and tell-ing jokes
          C         F       C
   In a | night-club     |     |

            C
2. Pearls a sing-er
                                    F
   And they say that she once was a win-ner
        C          F     C
   In a con - test    |     |
            C
   Pearls a sing-er
                                    F
   And they say that she once cut a re-cord
                  G
   They played it for a week or so
   Dm7    F
   On the lo-cal ra-di-o
               C       F     C
   It nev-er | made it    |     |

       G            F              C               G
Bridge: She want-ed to be Bet-ty | Gra-ble | / / /   |
      Am            D7                 G              G7         F
        But now she sits there at that beer stained | ta-ble / /   |
      E7                              Am         G     F
        Dream-ing of the things she | ne-ver got to |  do  |
                  D7          F               C       F     C
        All those dreams that ne - ver came | true -     |     |
        
            C
3. Pearls a sing-er
                                       F
   She stands up when she plays the pi-a-no
          C         F       C
   In a | night-club     |     |
            C
   Pearls a sing-er
                                        F
   She sings songs for the lost and the lone-ly
              G
   Her job is en-ter-tain-ing folks
   Dm7      F
   Sing-ing songs and tell-ing jokes
          C             C
   In a | night-club |  𝄑  |
                                 
            C
4. Pearls a sing-er
                                       F
   She stands up when she plays the pi-a-no
          C         F       C
   In a | night-club     |     |
            C
   Pearls a sing-er
                                        F
   She sings songs for the lost and the lone-ly
              G
   Her job is en-ter-tain-ing folks
   Dm7      F
   Sing-ing songs and tell-ing jokes...
          C               F       C
   In a | night-club |         |  𝄑  |
---
Elkie Brooks
Elkie Brooks was born Elaine Bookbinder on February 25, 1945 in Broughton, Salford, Lancashire, England.
Music Styles:L pop, rock, blues and jazz
Instruments - vocals, piano and keyboards.
Well known for her powerful husky voice
Active Years: Performing since 1960
Career Associations: Vinegar Joe, Robert Palmer, Humphrey Lyttelton, Dada, Wet Willie, Cat Stevens, and Chris Farlowe.