Our Favorite Christmas Music
Christmas chords and lyrics
Christmas is probably everyone's most favorite time of the year and Christmas Music brings great 'cheer' to so many of us with its catchy tunes reminiscent of days gone by and happy times shared with loved ones.
If you like carolling, you will find chords and lyrics, videos, tips, charts, and free downloads to all of the Christmas Carols on this page, with some available for Chritmas Songs and Kids Christmas Songs.
✔
means the song is suitable for beginners
Christmas Carols
Songs / Artists

Christmas Songs
Songs / Artists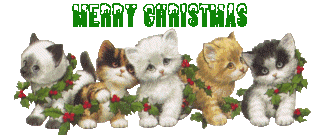 Christmas Songs For Kids
Songs / Artists
Merry Xmas...

...We wish you all a very Merry Xmas
and a Happy and Prosperous New Year
Also Available: Christmas Carols for Beginner Guitarists - chords and lyrics with free downloads. Well-suited for beginners as most of the chords are very easy to play with only a few exceptions.
⏩ Winter Wonderland by Jason Mraz